I have no less than 17 drafts on the go for this blog. And I get nowhere. I can admit it–I've been MIA. I've used this pandemic isolation shit to my advantage. Blanket forts, books, Spotify, Netflix, vodka and cookies; even some DIY projects…anything but the real world. I have constantly meditated (napped) on these current times (shitstorms), asking the universe for any kind of guidance… and folks it looks like we are all fucked.
Wake me up when this shitstorm is over. Or when Norman Reidus shows up with his bow. Now that's an apocalypse. Not this American Horror Story Knock-Off  reality show from hell. Even Ryan Murphy wouldn't be so cruel. So I will confess that I stopped paying attention. I turned in. And tuned out. My fabricated ignorance may not be perfect but it's all I have to work with at the moment.
I've been cozy and safe inside my blanket fort, reading my Kindle, avoiding any social media while secretly waiting for Kim Jong-un to say, "Fuck it." and hit that Nuclear Easy button.
No amount of gratitude for my country's miraculous decision to get its shit together can help alleviate this heaviness in my heart. I can't imagine what so many are dealing with and my heart breaks for everyone who is suffering needlessly. As the days go on and the shitstorm grows to epic proportions world-wide, from COVID-19 to protests and riots, I can't find the words to begin….hell, I don't even know where to begin. Helplessness is all that comes to mind.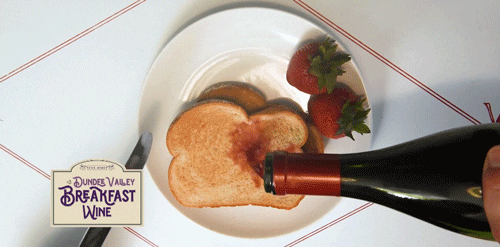 Stay safe people. Be kind. To yourself and others. These are unprecedented times and all we can do is hang on, ride it out, and fight for our lives. Literally. Take care out there and know this Canadian gal is thinking of you with love.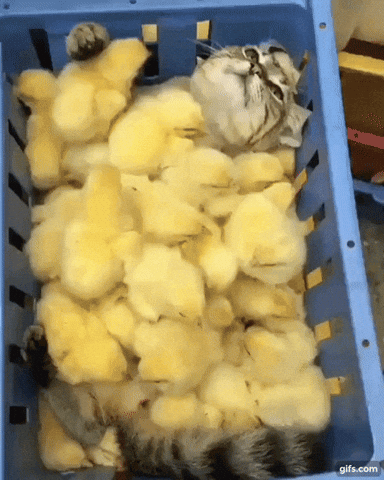 Also, I recommend watching Netflix's "Have a Good Trip!" Because if this isn't the perfect time to either reacquaint or introduce yourself to some psychotropics, then I give up! New to hallucinogens? Don't worry they're safe. Even natural. And I trust Sting's long and sort of profound but totally weird descriptions of life and love with acid up Mexican mountains full of deer blood and cows….really…seems legit.
The craziest acid trip ever taken still wouldn't compare to the bizarre reality of our world today….so happy trails everyone! This girl's shrooms kicked in and Carrie Fisher is sitting on a zebra in my bathroom waiting to chat.